150 Colchester Avenue
Burlington, VT 05401
Located on Colchester Avenue, Ira Allen Early Education Center has four preschool classrooms.  Ira Allen is also home to Burlington School Districts Central Office and the Superintendent, as well as the main office for the Burlington Early Education Programs.  All classrooms at the Ira Allen site offer extended day services for children with intensive special needs.
Hummingbirds (AM)
Hummingbirds (AM)
Welcome to the Hummingbird classroom! We strive to foster a love of learning at an early age through play-based, hands-on learning . We are a child-led, theme-based classroom with a philosophy that all children can learn and grow. Our staff value the variety of strengths and abilities in our classroom, and work hard to create an engaging, supportive, and playful preschool environment with high quality instruction. We have a lot of fun!
Teacher/Special Educator:  Elizabeth Weaver
Speech and Language Pathologist:  Amanda Matyas
Paraeducators:  Ann-Marie Costa, Maria Costa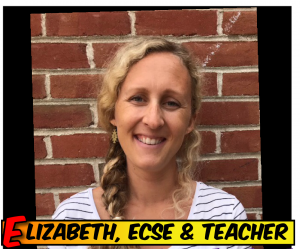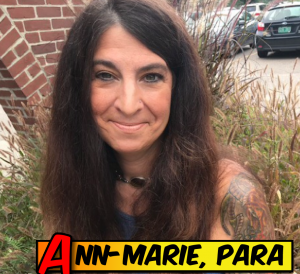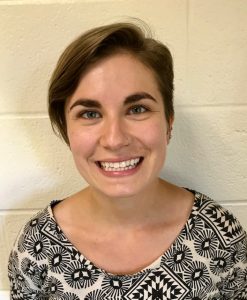 Bumblebees (FD)
Bumblebees (FD)
Welcome to our buzzing classroom! The staff is warm and caring. We get to know each child and family in their uniqueness. The teachers facilitate the students in learning how to play, work together, and make friends. We are a classroom of diverse needs. Activities are planned so that all children can participate and are developmentally appropriate for a range of skill levels. The students learn through reciprocal play and relationships in the community of our classroom.
Materials and activities are provided to interest and engage children through play. Enough time, as well as novel choices of toys, sensory materials and art projects are provided for children to get deeply involved in discovery and learning. The Bumblebees engage and learn in an environment that fosters child-initiated play that is interesting and satisfying for them.
The curriculum is created with social emotional development in mind and is created new every week and the theme is changed every few weeks to support the student's interests, skills, and knowledge. The adults in the classroom play alongside the students, and extend and stimulate children's thinking through questions, suggestions and sharing information.
Our classroom is structured to have consistent routines and the children have clear expectations of how to act so their development can grow. In the Bumblebee classroom we use empowering practices such as: children having choice and making decisions, and being consulted about what they will do next!
Teacher/Special Educator:  Leisa Halligan
Speech and Language Pathologist:  Debbie O'Brien
Paraeducators: Hyunju Sullivan, Alex Baron, Sam Tallman, Maya Walker-Reich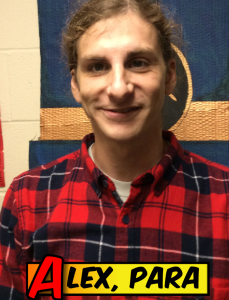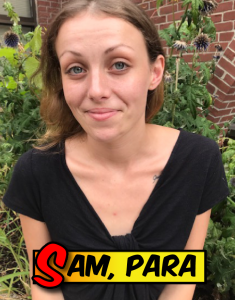 Shooting Stars (FD)
Shooting Stars (FD)
"My name is Katie Fitch and I am the an Early Childhood Special Educator and teacher in the Shooting Stars classroom.  My classroom is an afternoon, multi age classroom which embraces children's unique developmental levels.  I believe in creating engaging and enriching preschool environments where all children feel comfortable to grow and learn.  My goal for my students is to create social emotional competency and growth through learning about feelings to learning how to be a friend.  As I help prepare children for Kindergarten, I strive to create a positive introduction to school and make learning exciting!"
Teacher/Special Educator:  Katie Fitch
Head Start Teacher: Bonnie Phillips
Speech and Language Pathologist:  Jillian Thompson
Paraeducators:  Fiona Moynihan, Teresa Moschin, Savannah Trainer, Danny Phillips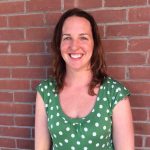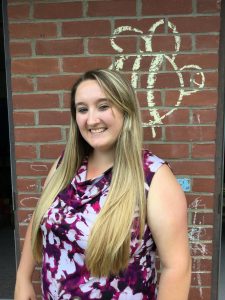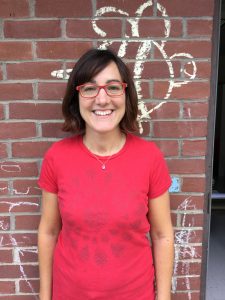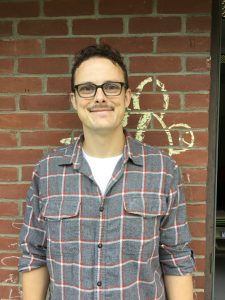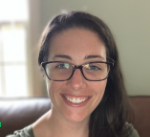 Dragonflies (FD)
Dragonflies (FD)
Teacher/Special Educator:  Molly Pitkin
Head Start Teacher:  Amy Hayes
Speech and Language Pathologist:  Debbie O'brien
Paraeducators:  Laurie Carey-Ploesser,  Anna Lytel-Sternberg, Lori Sullivan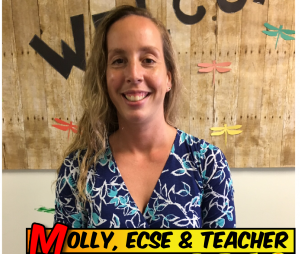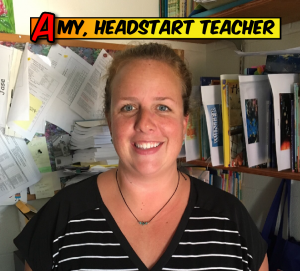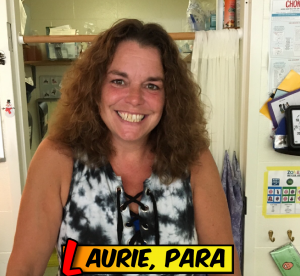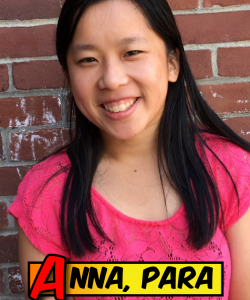 Hours of Operation
| | | | |
| --- | --- | --- | --- |
| The Ira Allen Early Education Center (Ira Allen) | Start Time | End Time | Days |
| Morning Program | 9:15 | 12:30 | Monday, Tuesday, Thursday, Friday |
| Afternoon Program | 12:00 | 2:00 | Monday, Tuesday, Thursday, Friday |
| | | | |
| | | | |