Take the Pre-K Community Survey! The Pre-K task force wants to hear from you about your thoughts on Early Education in BSD. Take the survey today and stay engaged as we go through this process.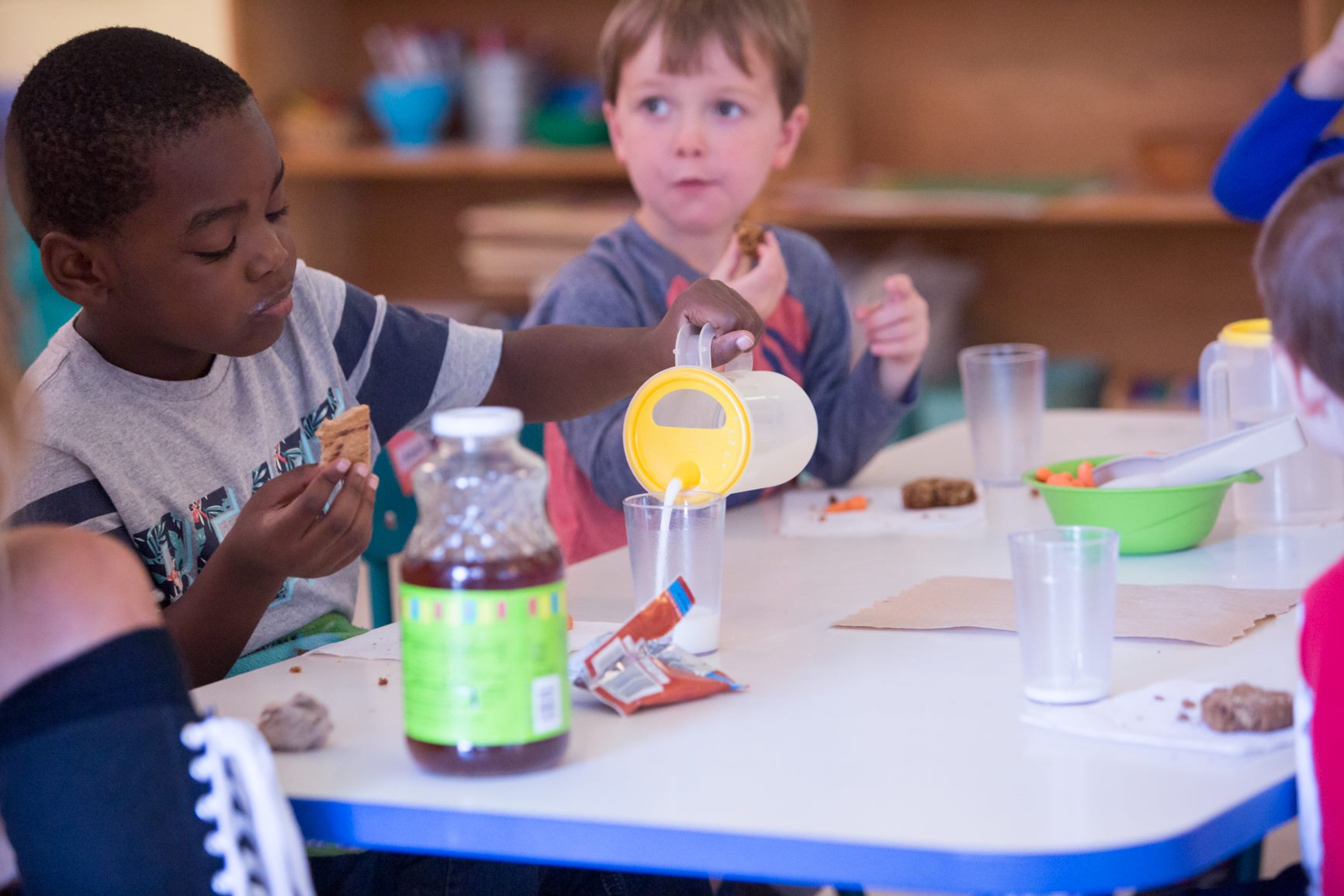 A big piece of our Capital Plan for space constraints and deferred maintenance is creating viable solutions for the needs of our Preschool/Early Education program. As we work to move forward working to address the inequities and needs in our Pre-K offerings, we're working to engage the broader community to help identify needs and find a path forward so we can update our Pre-K programs and bring its facilities into the 21st Century as far as teaching and learning.
Early Education/Pre-K 
Task
Force
To help move forward, an Early Education/Pre-K Task Force Formation Meeting is held regularly. Community members, staff, and Pre-k Partner Programs are in attendance. Attendees listened to a presentation on BSD Pre-K and then participated in a broader conversation on the needs and direction of Pre-K as it relates to the both the program's goals as well as the District's strategic and capital plans.
We are pleased to report that this meeting had lead to the creation of a Pre-K Task Force as well as a Pre-K Resource Committee, both of which are now actively meeting.
Interested in joining the task force or learning more? Contact Commissioner Gulick today.
Early Ed Feedback?
Submit a comment or question to us.