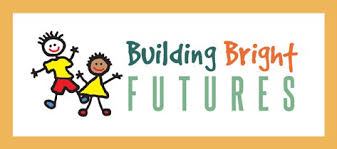 BUILDING BRIGHT FUTURES FAMILIES & COMMUNITIES COMMITTEE IS SEEKING PARENT LEADERS
Play a lead role in the well-being of Vermont's
children by sharing your ideas and experiences.
Parents will partner with policymakers to shape family engagement
strategies, inform policy development, and strengthen their own
leadership skills.
For more information about the Early Childhood
Action Plan that guides the committee's work, visit:
http://buildingbrightfutures.org/the-early-childhood-action-plan/
*Parents refers to all adults who interact with early childhood systems in support
of their child, including biological, adoptive, and foster parents; grandparents;
legal and informal guardians; and adult siblings.