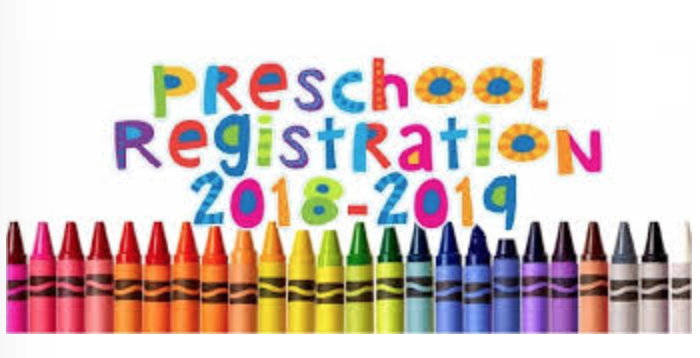 2018-2019
Burlington School District
Preschool Registration


Register your preschooler online starting January 3rd at
www.bsdvt.org for the Burlington School District
Early Education Programs or for Act 166 funding.
Burlington School District Preschools:
Ira Allen Early Education Center
Integrated Arts Academy
Sustainability Academy
J.J. Flynn Elementary
J.J. Flynn and Ira Allen All Day
(Must be 4 years old and meet criteria)
Community Partner Programs (Act 166):
Eligible for Burlington residents whose child attends any pre-qualified preschool program!
Please check out the 'Act 166' page for more information on Act 166 funding.
 Click here for a printable Preschool Registration Flyer
Contact Aryn with any questions regarding
BSD Preschool Registration or Act 166 for Burlington residents
at 864-8463 or alamos (at) bsdvt (dot) org