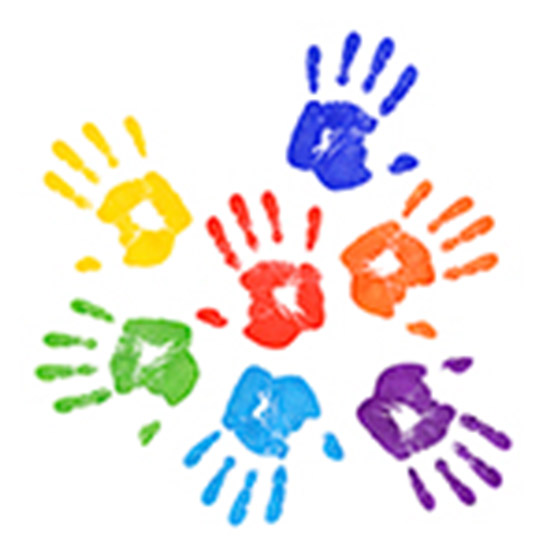 Transition to Kindergarten Meetings
Please join us for an informal discussion about your child's transition to kindergarten. A kindergarten teacher, the Enrollment Coordinator and the Expanded Learning Director will join us to review kindergarten expectations, discuss simple ways to encourage early literacy and math skills, and answer questions regarding the Burlington Elementary Schools, registration, transportation, and after school programs.
When:  Wednesday, January 24th
Where:  J.J. Flynn Elementary Preschool
When:  Friday, January 26th
Where:  Sustainability Academy Preschool
When:  Tuesday, January 30th
Where:  Champlain Elementary
Please RSVP, to attend any of the meetings, by calling Aryn at 864-8463
or emailing alamos@bsdvt.org prior to the date of the event.
**Please let us know if your family will be needing an interpreter at any of the meetings**
Printable Transition to Kindergarten Flyer