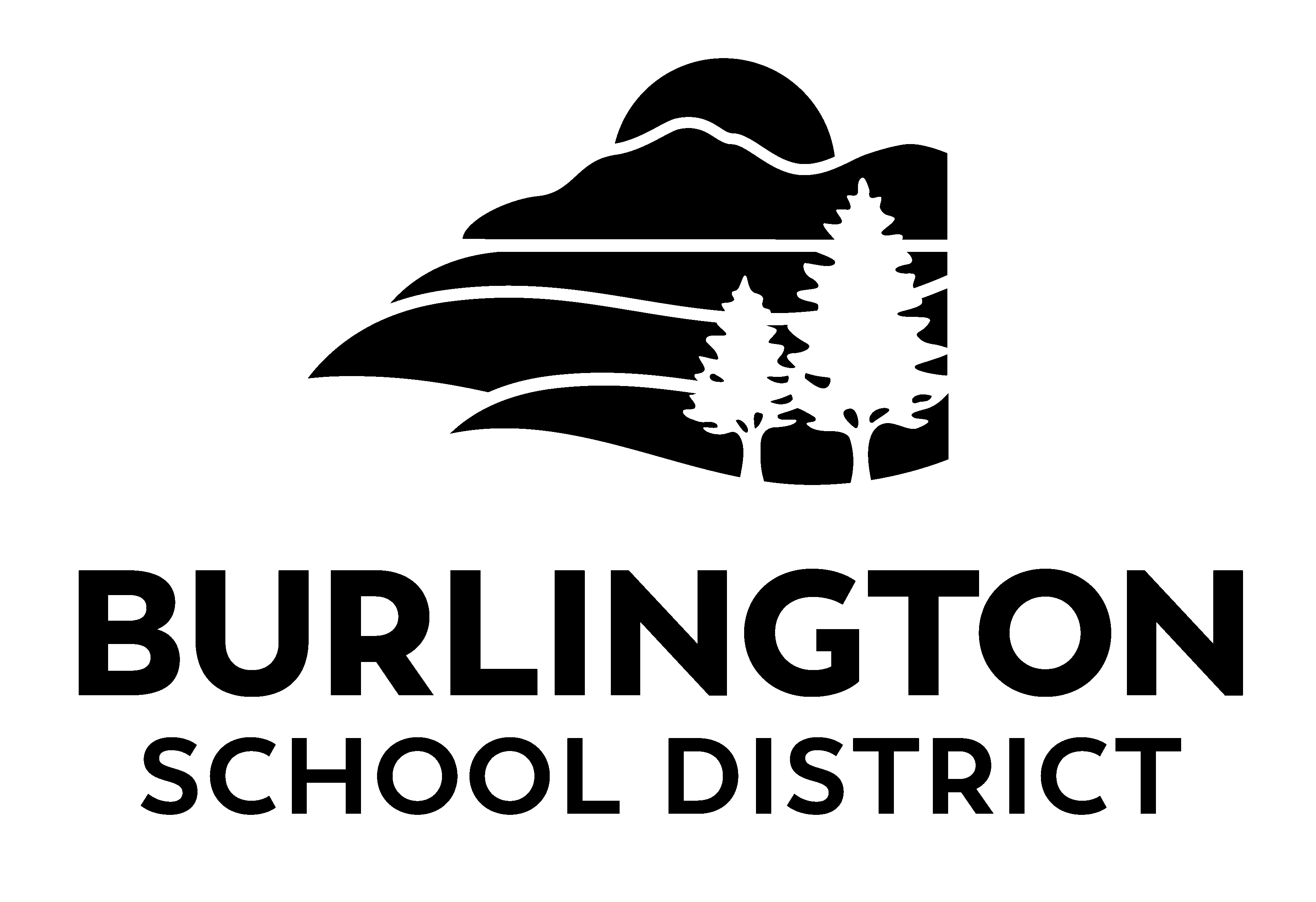 If you or someone in your family is losing pay due to the coronavirus epidemic, you should fill out a Free and Reduced-Price Meals Application today, and apply for 3Squares Benefits, even if you have already filled out these applications this year or have never been eligible in the past.
The thresholds have been lowered and more benefits have been added.
More information on both below, please do this TODAY!
Free and Reduced-Price Meals Application
3 Squares VT
3SquaresVT is Vermont's name for the federal Supplemental Nutrition Assistance Program (or SNAP). 3SquaresVT can help you stretch your food budget so you can put three healthy meals on your table every day. If your income has been impacted by the coronavirus pandemic, please apply today.
Not sure if you'll be eligible? Hunger Free Vermont has created a great tool to show families if they might be eligible before going through the process of filling out the application. Try it today.