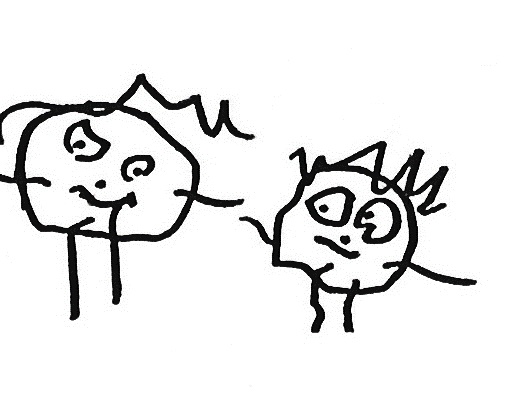 A big piece of our Capital Plan for space constraints and deferred maintenance is creating viable solutions for the needs of our Preschool/Early Education program.
If you are interested in helping us move forward, please join us at Ira Allen Preschool for an Early Education/ Pre-K Task Force Formation Meeting along with our staff and community partners on November 14 at 6 PM. For more information, please contact Commissioner Gulick for more information. Mgulick@bsdvt.org
Learn more and/or RSVP (not required, just show up) on our Facebook page.