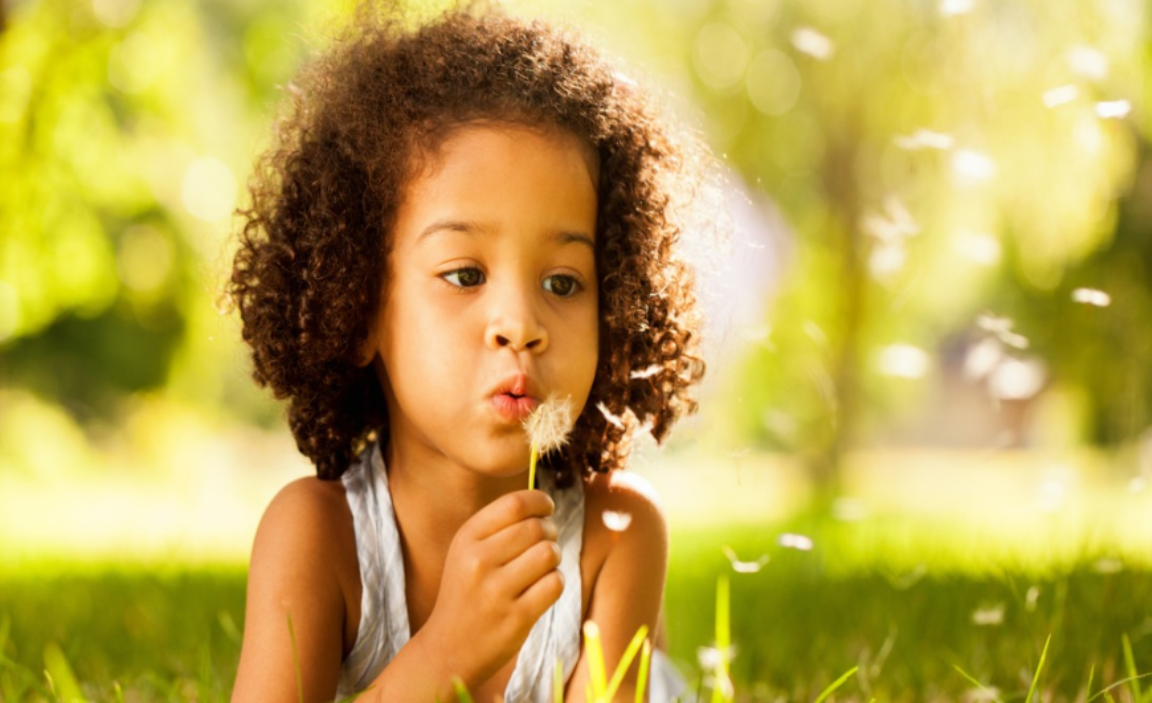 Come join us in the preschool for some breakfast and create a calm down kit with your child that you can use at home!
What is a calm down kit you ask?
· A tool used to help a child who is feeling  angry or frustrated.
· In the box you will find various sensory items to help regulate a child's nervous system, and help them to begin to feel happy again.
· This tool gives them the strategies and confidence to be able to manage their stress and anxiety on their own.
* When: Thursday November 1st from 8:00-9:00am
* Where: Flynn Elementary School
* All you have to bring is yourself!  We will supply the rest
* Please RSVP to asutherl@bsdvt.org